We have the ability to be responsive to the needs of all children
Community matters!
As we return back to school, this space is offered as a place to refresh and reimagine. Here we will focus on providing community and learning experiences to early educators and parents on core child development topics through the lens of equity and diversity. We will focus on topics such as building social-emotional competence, fostering language development and supporting children with special needs and challenging behaviors in intentional and culturally responsive way.
If you are seeking to engage like-minded folks working to provide children with the best experiences possible to grow up healthy and whole, you are in the right place.
This summer we are refreshing our ideas with online workshops on these areas.
Anti-Bias and Social Justice Book Club- Share new books, practices and activities.
Supporting Multi-language Learners
Identifying and Supporting Children with Developmental Delays
Supporting Children with Behaviors that challenge us!
Join us for the whole series or pick the workshops that interest you. To learn more about each workshop go to the individual workshop page. The workshops will be offered online.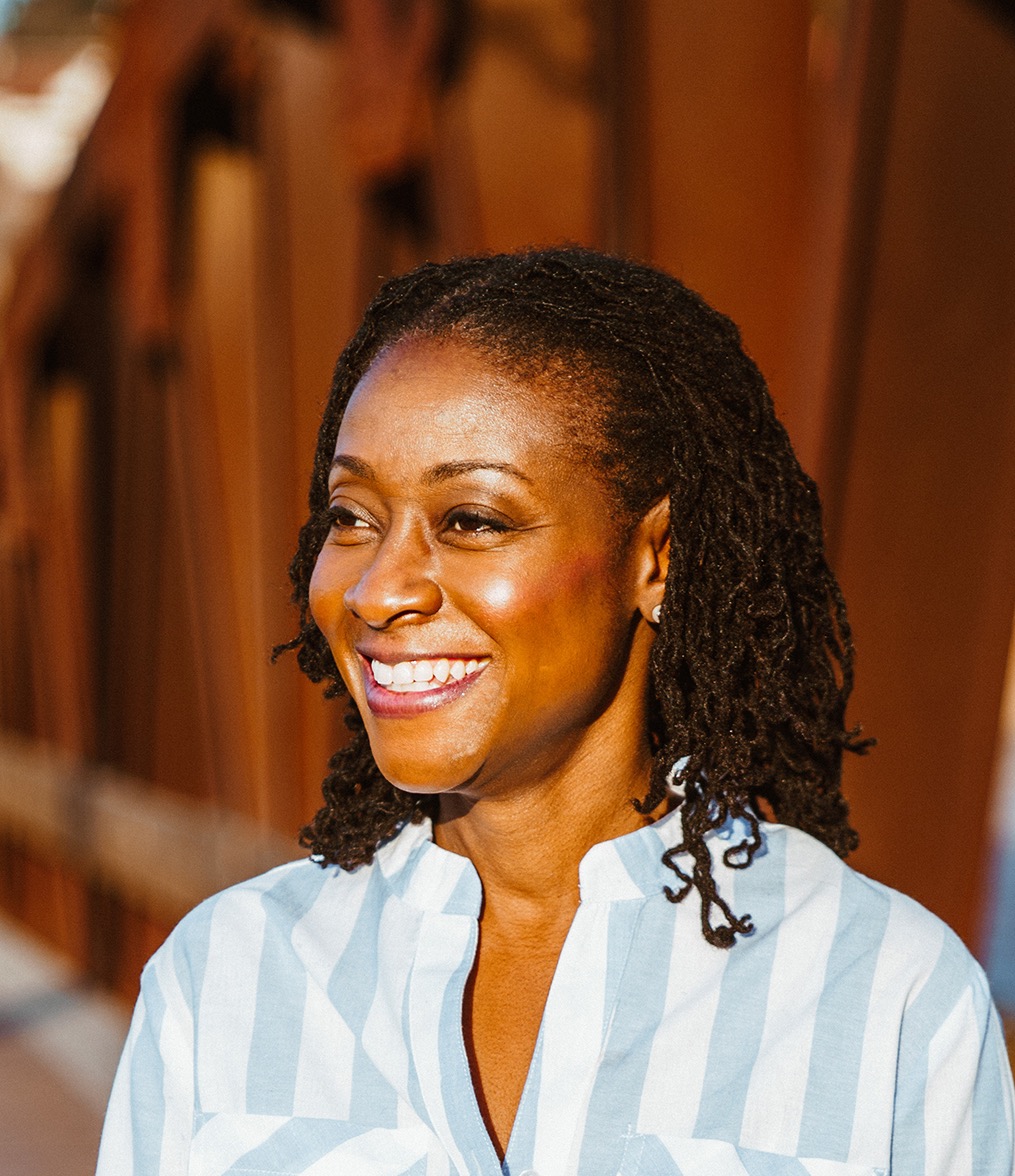 About Professor Harper
Professor Harper is an Early-Ed girl in a Higher- Ed world. Passionate about the important role of early education for better higher education outcomes.
Professor Harper has a Doctorate and Master's degree in Psychology and a Bachelor's degree in Human Development. Professor Harper has taught in Child Development, Education, and Psychology departments for over 20 years. Currently, she is an Associate Professor at Mt. San Jacinto College and adjunct at several other California colleges. Professor Harper's instructional focus is equity and diversity, curriculum, early intervention and inclusion, and supporting children experiencing trauma. Professor Harper is also a Developmental Specialist conducting assessments to determine eligibility within the state-wide Early Start Program. 
Professor Harper has worked in many capacities supporting children and family such as Behavior Analyst, Social Worker, MFT Intern , Teacher and Early Interventionist.
Professor Harper's goal is to unify her passion of mental health, child development and adult learning to improve the lives of children. For updates about classes and more go to Professor Harper's learning community on Facebook.
All Four Summer Sessions
All Four